Using a Smart TV and satellite internet connection SmartSatCare ensures different services to users at home and their formal and informal caregivers from remote.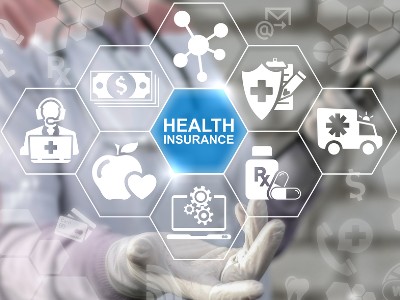 Users at home can collect vital signs data from medical device using Bluetooth or WIFI connections and send them to the healthcare professionals for remote monitoring.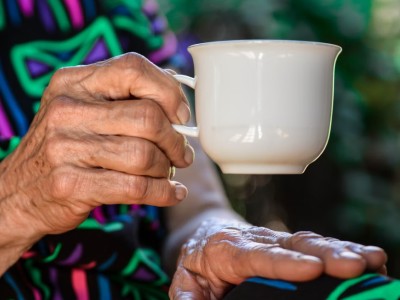 Doctors and social workers can communicate with users for remote consultancy and appointments. Groups activities can be performed through the multiconference services for social activities (e.g., virtual tea, group gym).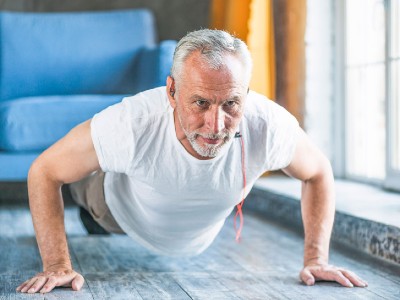 Promoting healthy lifestyles
Smart Sat Care allows to have a multimedia repository and player with video and infographics with educational content, information and recommendation to promote healthy life styles directly accessible from the TV.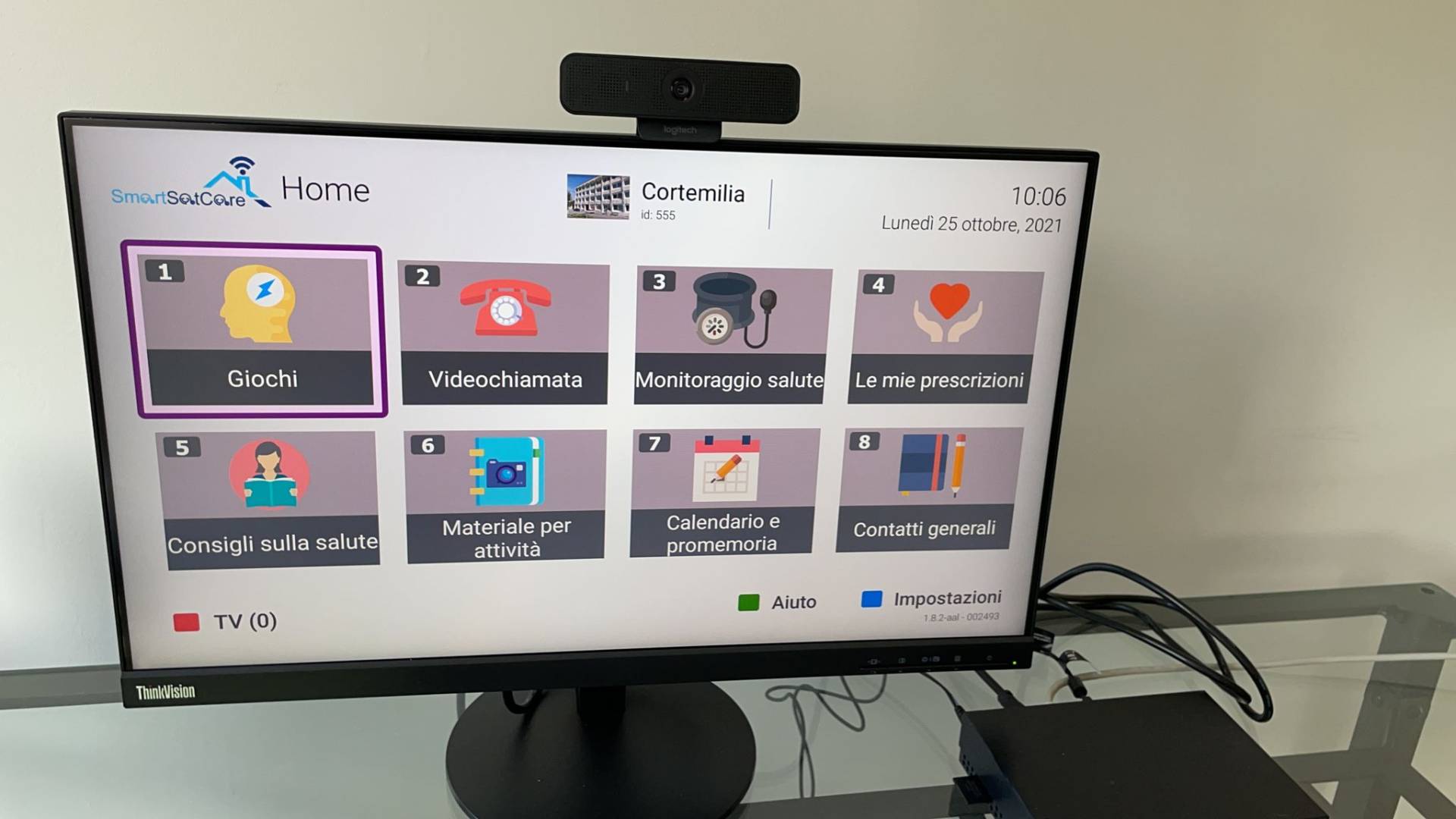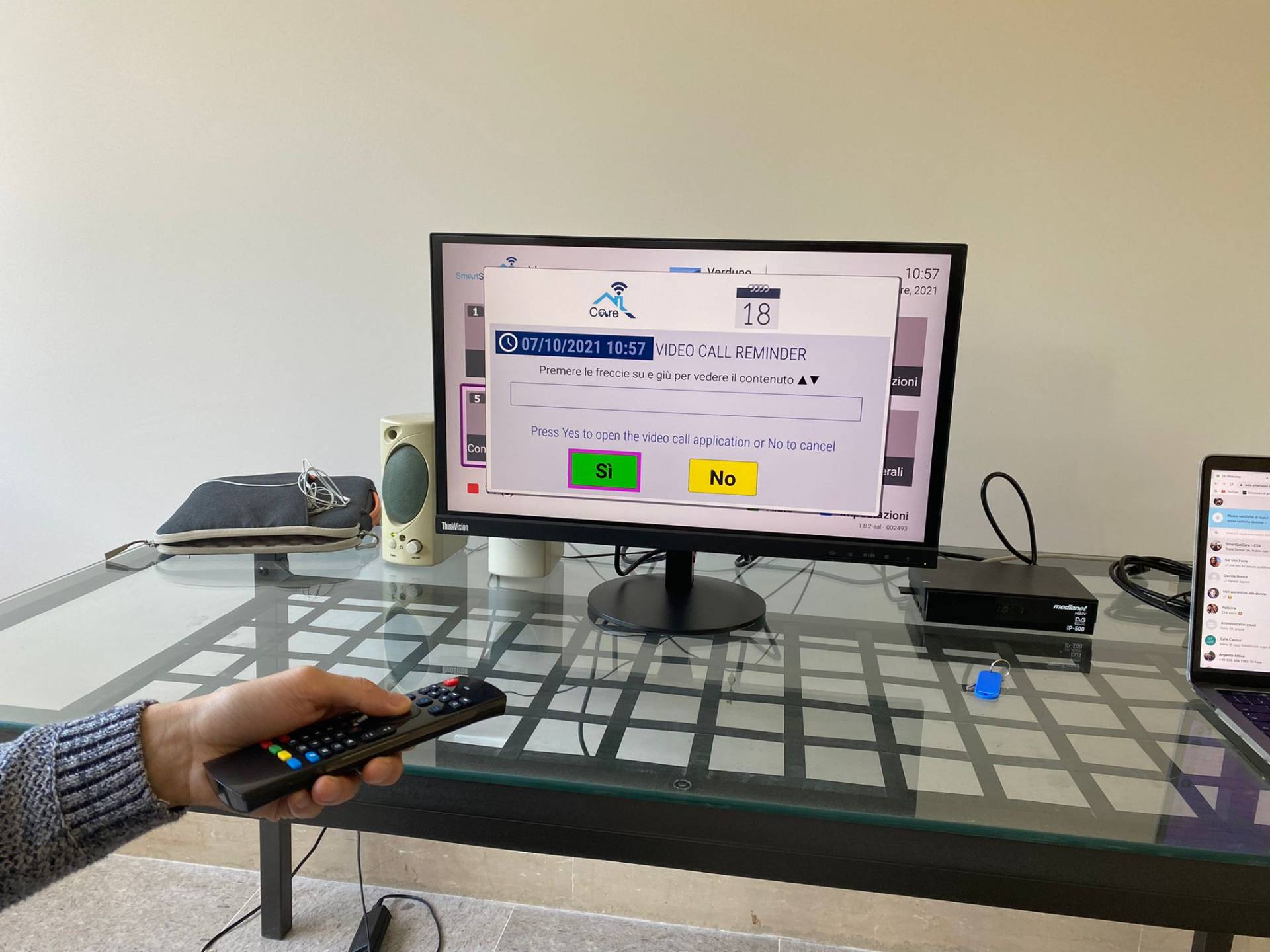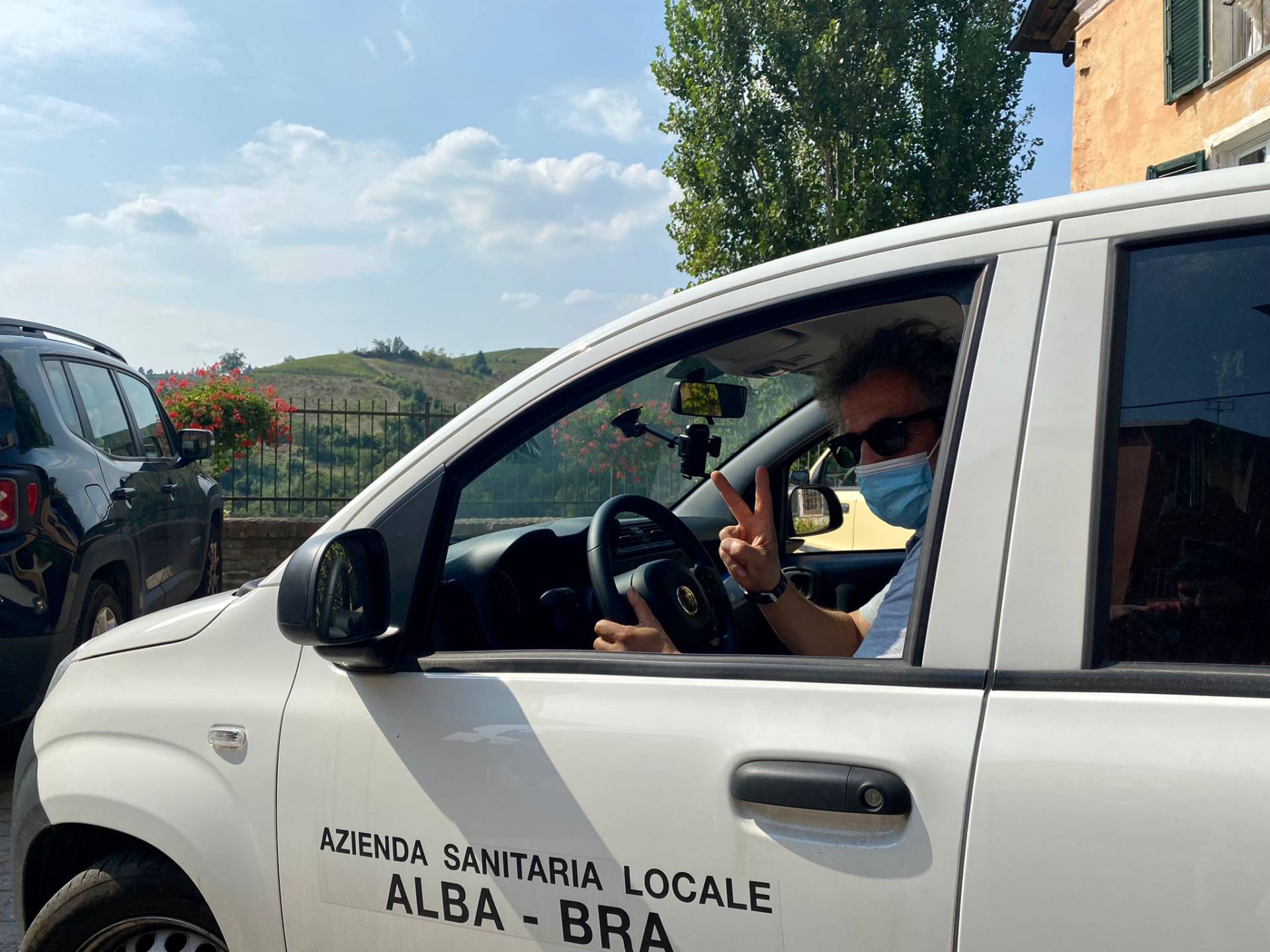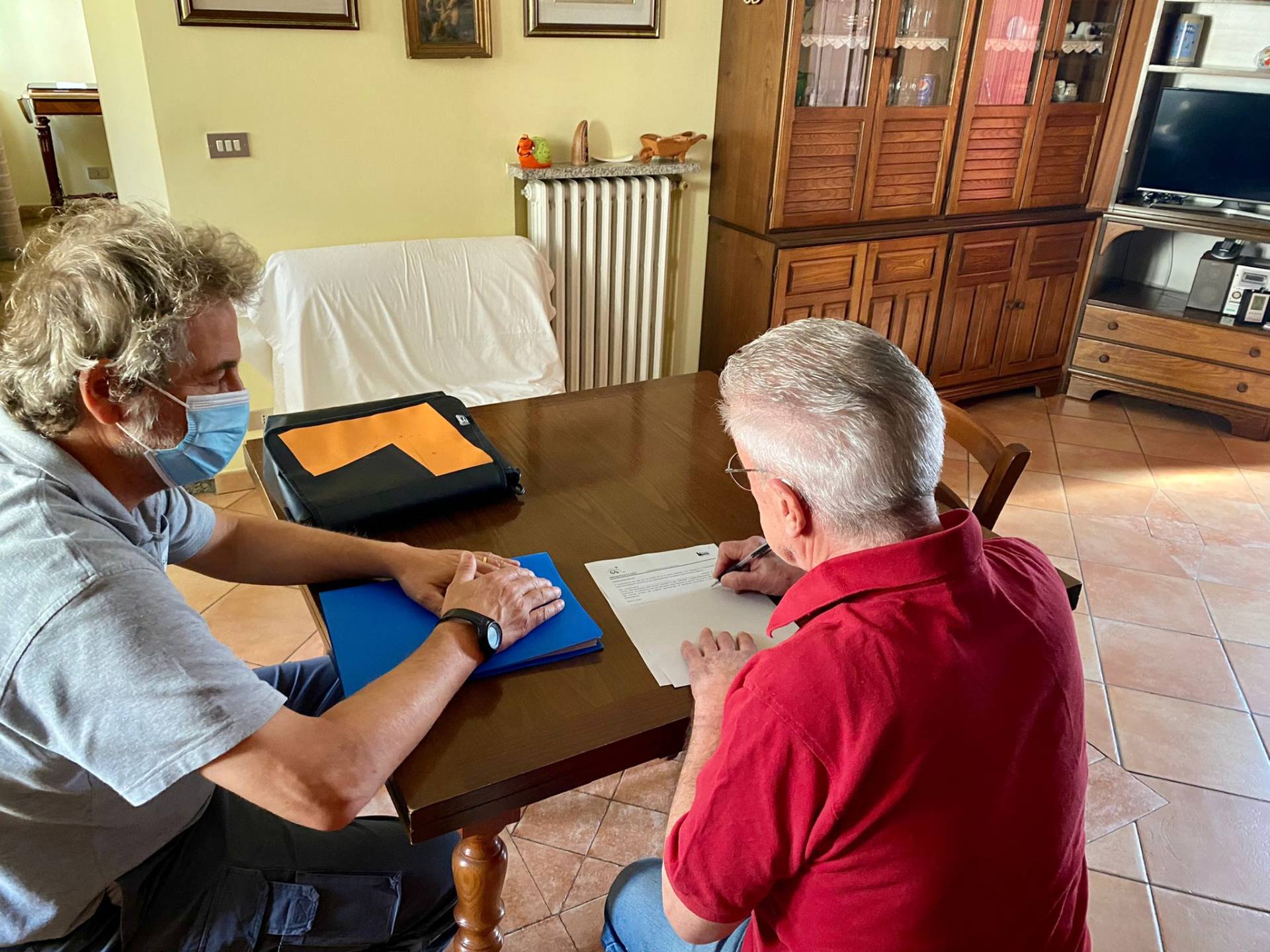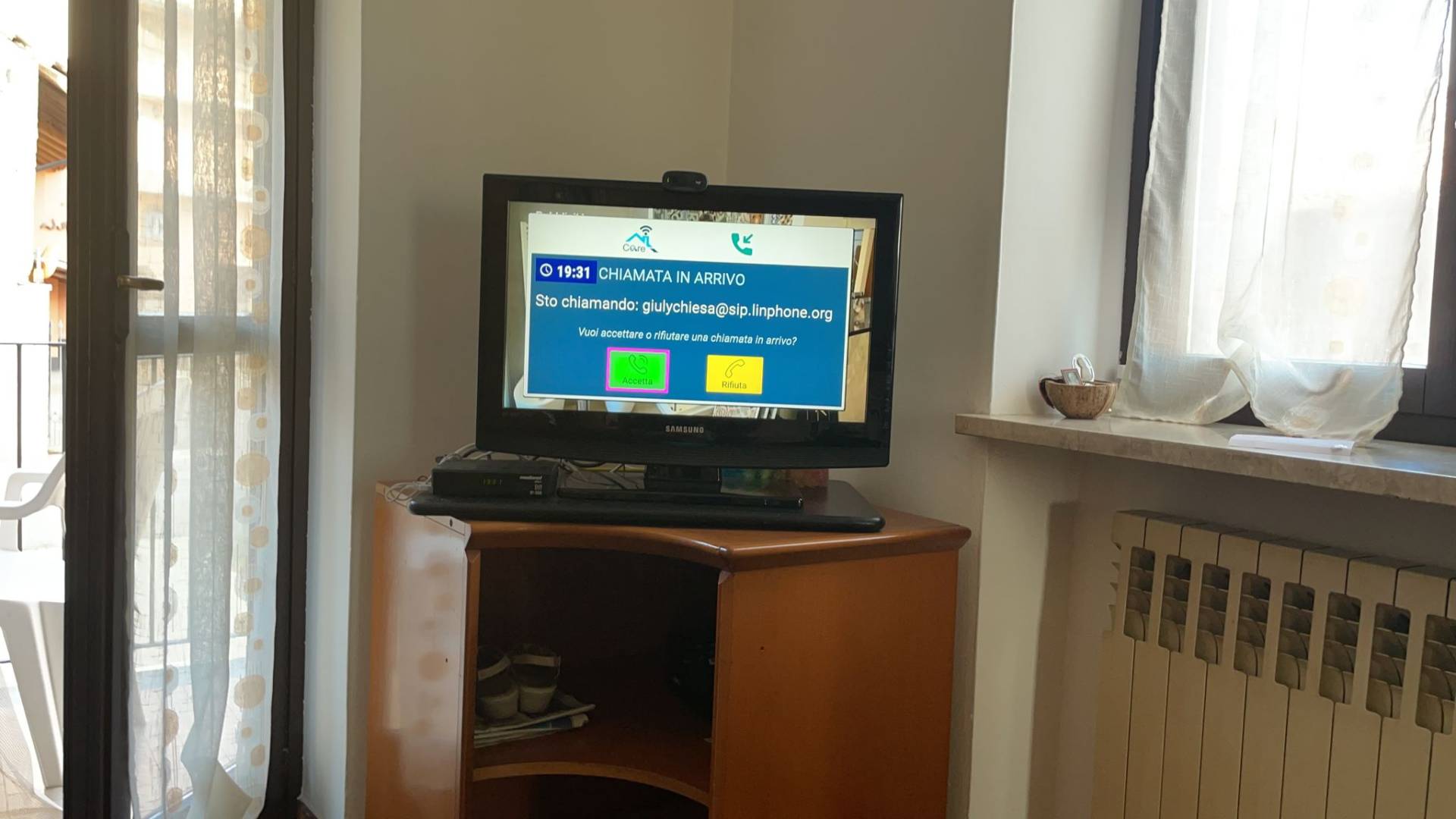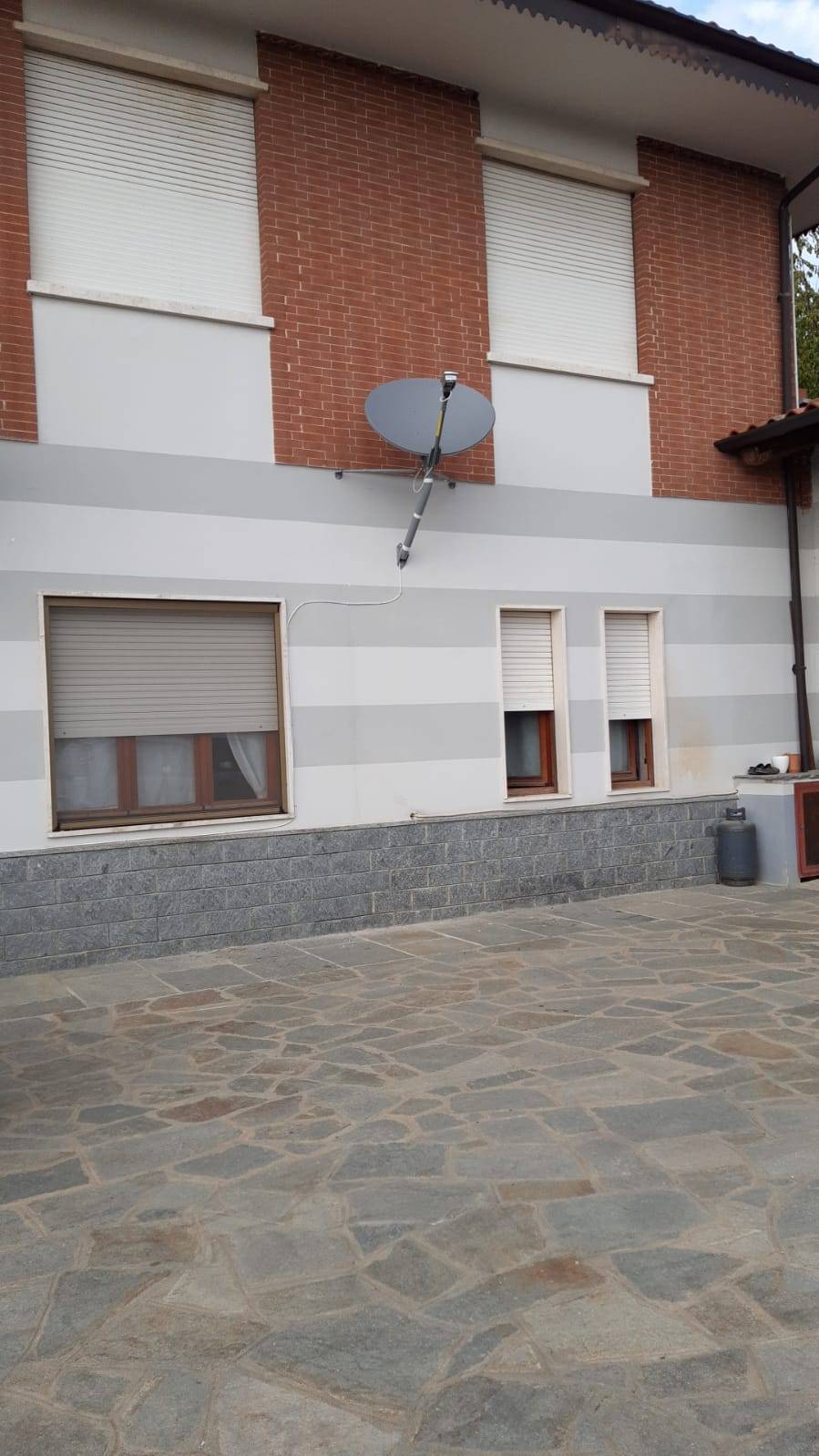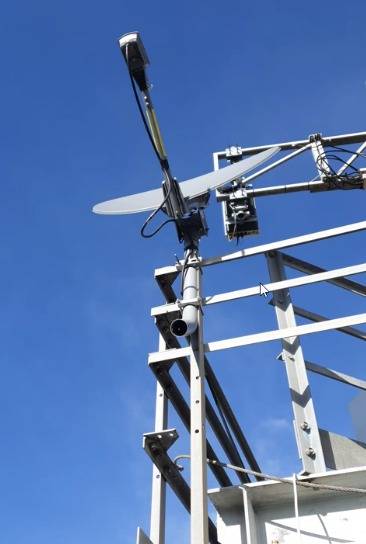 image-slider-with-thumbnail1.jpeg
image-slider-with-thumbnail3.jpeg
image-slider-with-thumbnail2.jpeg
image-slider-with-thumbnail4.jpeg
image-slider-with-thumbnail5.jpeg
image-slider-with-thumbnail6.jpeg
image-slider-with-thumbnail7.jpeg